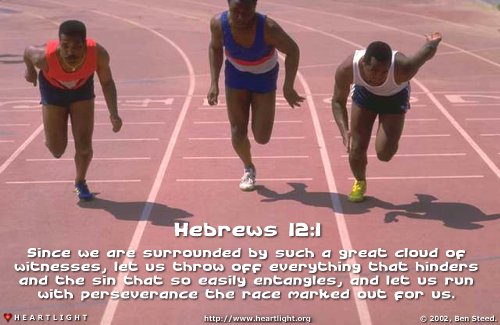 Yesterday was hard. Monday called early as I delivered the husband to the airport.
Upon return home....a few moments with the boy. The son was feeling down. The weekend had been the best of times and the worst. From high to low and so it goes, when you are 17.
Struggling with the emotions and feeling like he had let someone down he cares deeply about. I pray healing in this situation. Tender hearts at tender ages.
Feeling the pressures of new things... a fierce running schedule, two jobs, his families move and college 5 hrs away.. all colliding together. It can get the best of us, especially when so young.
Moving on... A race that had been anticipated, worked hard for, deserved and seemed to be slipping out of reach... Looking for a reason, with none to be had. It seemed it was bothering the mamma more than the son, but I understand how he handles these situations. "It's no big deal mom." But it's Honor Roll Dan...I was thinking.
We mamas know differently. Sometimes it is a big deal and yet it was too late. A time not turned in. Out of our control...
My heart was sad for the happenings of the past twenty four hours. Lost relationships, lost opportunities.
He watched the race instead of running it. He came home smiling and singing. He told me he would have placed anywhere from 2nd on up. This made it okay for him. He knew he deserved to be there, but he forgave the mistake that had been made. Quick to forgive is a good quality. I will follow him in this.
This morning he came into the kitchen and greeted me with a smile. We know what today is..... the day we have thought about since I dropped him off as a sophomore at that big High School.
Spending his freshman year at a school that was small and not quite what he had hoped for... he had moved into a school where he had no idea what to expect.
The first day was hard. Dropping him off at school, with the realization that the husband and I would be taking our first born to college, the same day... 5 hours away. Talk about timing... really God?! Cant we spread this pain out a little?
This morning we prayed for this last day of High School. I read him a scripture about justice and faith.
My voice cracked a little and he looked at me and said, "Mom, don't cry." I hadn't planned on it but he walked over to me and gave me a big hug and said, "I love you mom".