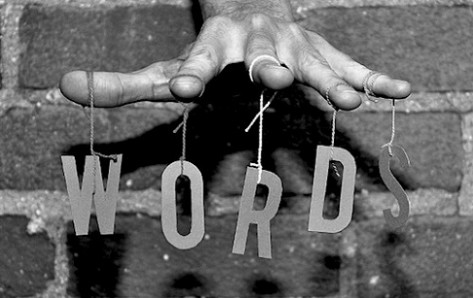 The Words.
No, not the movie coming out in September...though I do want to see that. Why? Writing. A good story. Knowing the life you want.
Bradley Cooper.
Sweet boy.
The Words God has given me this week...
Discipline.
Surrender
Undivided Heart.
Prayer.
Choose.
Community.
Words heavy with significance and meaning for me.
Words I have seen on paper, written for me... as if watching the hand of God write them.
For Me. To Me. About Me.
God's message to me.
He calls me to take these words in, deeply inhaling them into my heart, my soul.
Discipline to stay this course He has put me on.
Surrender... what I fight against. Without it my flesh crawls off and seeks it's own desires, needs, wants.
Leaving me empty...
If my heart is a divided heart I am like a double minded man on a fence, unable to go in either direction, useless.... because deep down I believe I do know better. I want my way more than His way.
I am lukewarm.
Prayer... the power that allows me to be disciplined, surrendered and undivided.
Without prayer I will never survive.
Instead I will wither, without food. A shell of me. An empty soul.
I will choose each day.
My path... the easy one, or the best path? It may look steep and hard, but in the end, the right way.
My gain will be community.
He holds community in His hand for me, waiting to rain down on my dry, parched soul... generously giving me rest and joy, in Him.
Maybe these words are my deepest desires, but my flesh is a continual battlefield.
Instead of choosing them daily...
Some days
I
Sink
To
The
Lowest
me
|
|
\ | /
\ | /
"Those who fear to see too clearly what this love asks fool themselves by thinking that they have this watchful and devoted love. There is only one way to love God: to take not a single step without Him, and to follow with a brave heart wherever He leads.
All those who live the Christian life, and yet would very much like to keep a little in with the world, run great risk of being among the lukewarm of whom it is said they will be "spewed out of the mouth of God."
Francois Fenelon
A Will No Longer Divided
What are the words God has put on your heart, this year, this week, this day?
He is generous with His Word.... I hope we claim them today.
Let us have brave hearts today.
Word.