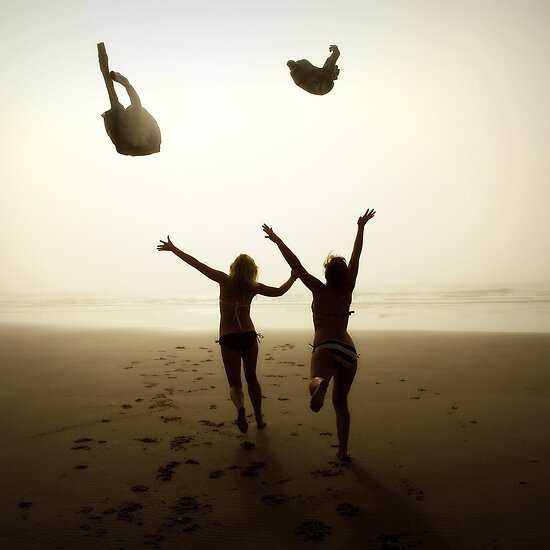 Every day is a new opportunity but did you know that every opportunity has an expiration date? Its true and if we don't seize the opportunities God puts in front of us he will use someone else to do his work.. and we will miss the blessing.
Did you wake up today saying, "God, why me? Why do I have to go to school, work.... " ya know, whatever it is that brings you down.
Or did you wake and say "Thank you God for this new day, full of opportunity and blessing. "
Did you know that our attitudes grieve the Holy spirit who lives in us. When we grieve him, he is no longer active in us. He doesn't leave us but becomes silent.
HE wants to fill us daily but we must seek that filling.
Why don't we turn it around and stop grieving our God? You know, the One who created you and gave you so many gifts that you haven't recognized all of them yet.. the gifts of the spirit and also the gifts in your life.. the people, the home you live in, the parents who try their best. Really, they do try you know.
This Christian life is a marathon not a sprint and we need to train for it daily... prayer is where we start. It's not that difficult really, its simply talking to God. But here is the truth... Satan DOES NOT want you to talk to God.... ever. Especially the daily part. He knows thats when you grow and make a difference.
So, who do you want to please, satan or God? You will serve one or the other..... How about we pick the One who adores us, the one who loves us, knows every hair on our head, every thought that takes hold of us, every fear, every joy and lets nothing slip by him.
When we follow God we get to serve with him and enjoy this journey together. That's what he wants ... you and me partnering with him. He will show you where to serve, who to help, who to share your faith with, who to encourage, who to bless.
"Make yourself Holy, because tomorrow the Lord will do amazing things among you."
Go prepare yourself and lets cross the Jordan together.
Crossing the Jordan is entering the promised Land..... that is where we want to live. Lets remember to cross the Jordan with Christ every morning.
But remember the opportunities before you today expire when you close your eyes tonight.
A devotion I wrote for H.S. small group ladies last night.