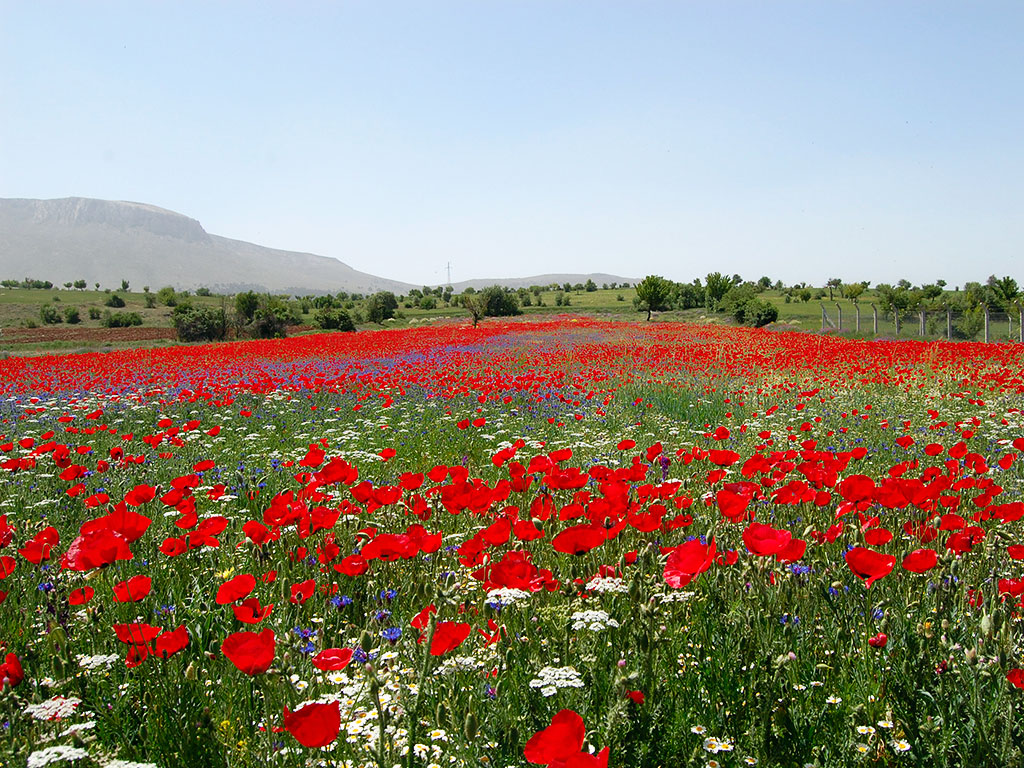 "Behold, as the lilies of the field, and as the grass, so your life is but for a season.
Yes, though you flourish in health, yet your time is short.
You have no sure promise of tomorrow. Therefore live each day as though it were your last.
For it is certainly true that no situation presents itself twice the same. The opportunities of today are not those of tomorrow.
Do not live as though they might be repeated.
Do not fail to open every open door, or be held back by a feeling of unreadiness.
I Myself am your preparation.
I will give you the needed grace and wisdom for each moment as it comes, and you will rejoice in the victory.
For, I will overcome timidity, and I Myself will displace inadequacy.
This is MY work. I will do it Myself through you if you allow yourself to be a channel for My Spirit.
For I Myself am the Life.
I Myself am your wisdom and your strength,
even as I am your joy and peace."
Come Away My Beloved
What is offered to us in this passage?
He tells us this is HIS work...
Wow, the pressure is off. He's the chief, I'm the Indian.
Grace, wisdom, victory, strength, Holy Spirit, joy, peace...
This life is short, not a trip around the world, but more of a weekend getaway.
We will not get the same opportunity twice and we will always feel inadequate...
We only fail Him, when we refuse to MOVE.
I'm going for the joy, the peace, and taking His Spirit with me.