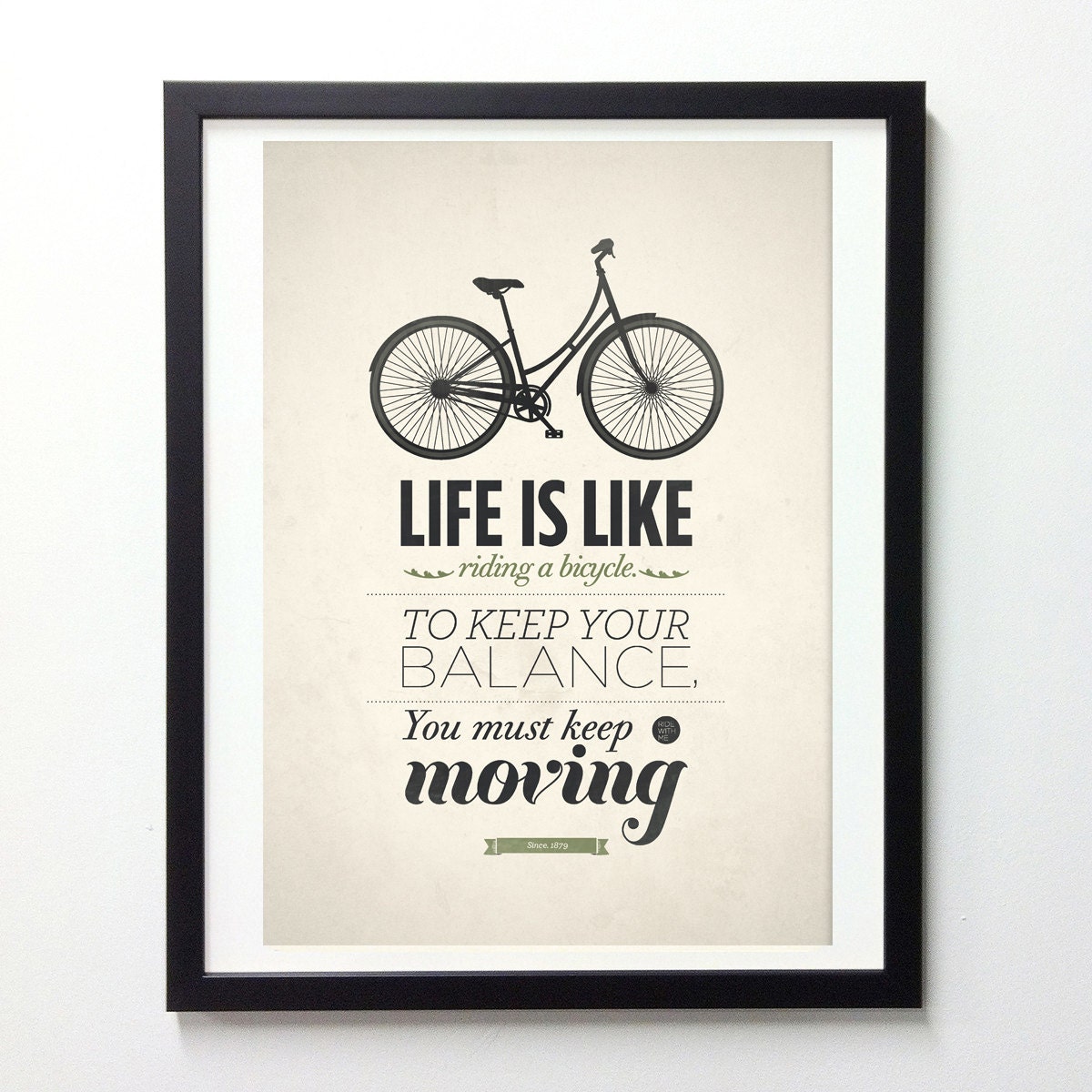 To keep moving, you must join others, try new things.
keep an open mind...
You find a new balance... after a move.
Sometimes feeling like you are on a Penny-farthing bicycle.
Wobbly and easily upset, dumping you without notice.
Last night I went to book club.
This is still a bit new to me, but a way to meet some interesting women and read some books that I might not choose.
My neighbor invited me. Last night she wasn't feeling well so wasn't going. This gave me pause.. do I go or stay home? I had a lot do do, but my husband encouraged me to go.
Earlier that day I had met with a new friend, who I met through church. A brainy, blonde, who is lots of fun.
Fun is my middle name.
She is heading up a women's conference at the church and I am a breakout speaker at this event.
I'm pretty jazzed as this is my first opportunity to speak in Wichita.
Woo hoo.
Later that night...
I ask one of the gals who lives in my neighborhood where she goes to church.
I knew she went, so I wasn't being all that brave.
She mentioned the church that we are attending and, well... it was a moment God reminded me He is in the details.
He cares that I connect with women in my new community.
He knows what feeds my soul.
She had a big smile on her face and quickly invited me to join them for a class they were attending.
My heart was full.
I came home smiling and my husband kissed me on the cheek and smiled that, told you so smile.
Life... like riding a bike, you never forget how and hopefully never tire of it.
Of making new friends, trusting God, one more time.
He is in the details.
He weaves our lives together, some connections we never see, but still reap the benefits.
He is gracious that way.

Little by little the Penny-farthing bike is being traded for my road bike, the one that is sure of itself, consistent and has a clear purpose.
I see the clear road ahead.
Where do you see God in the details of your life?
His hand is all over us, but do we notice?